North San Diego County's Premiere Property Management Company
North San Diego County's Premiere Property Management Company
Protecting your assets • Increasing your profits
• Preserving your time
Protecting your assets
Increasing your profits
Preserving your time
North County's #1 Resource for Rental Homes & Apartments since 1986
North County's #1 Resource for Rental Homes & Apartments since 1986
Our Comprehensive Services
We will provide you with Maximum Cash Flow, Minimum Exposure, and Control Over Your Valuable Time
Compliance
Let CPM keep you safe! The ever-changing legal landscape of Landlord-Tenant Law is the biggest threat to a Landlord's financial and emotional wellbeing.
Marketing
Let CPM achieve maximum exposure and optimum results for you! Finding a suitable tenant in the shortest time possible is paramount to your success.
Tenant Screening
Let CPM guide you in tenant selection! We set high standards and thoroughly evaluate prospect's credit, employment, income, and references.
Rent Collection
Let CPM enforce your rent collection! All rent is due on the 1st and late on the 4th. Most of our tenants pay rent electronically and 98% are on time.
Property Inspections
Let CPM keep your property well maintained and documented! We make regular inspections to avoid emergencies and deferred maintenance.
Maintenance
Let CPM manage your expenses as if they were our own! Our relationships with trusted vendors of all trades produce quality workmanship at fair prices.
Financial Reporting
Let CPM take care of the paperwork! We provide monthly statements and copies of invoices in a secure owner portal that are accurate, and easy to understand.
Evictions
Let CPM be the hammer! Very few of our tenancies end in eviction. However, when needed, we deploy our legal team and recover possession rapidly.
Our Clients Love Us
We deliver incredible results!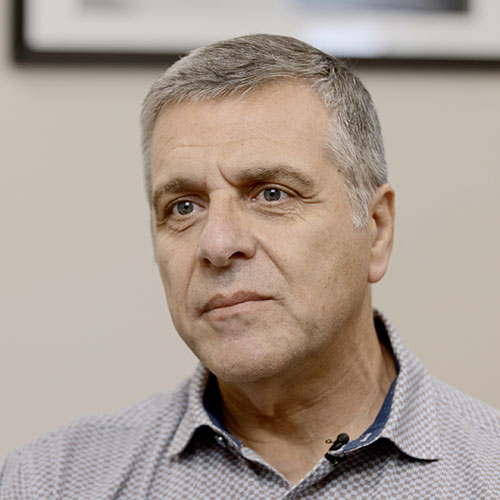 My experience has been remarkable! We have relied on CPM's expertise to find the right tenants over the years. They have provided peace of mind for me as an owner!
- Hector T. - Property Owner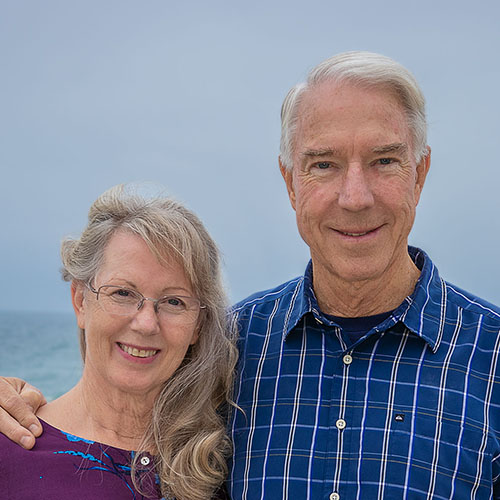 Mike and his staff have consistently exceeded our high expectations. We don't have to worry about the day-to-day details. The entire team is so helpful and informed!
- Joel & Barbara K. - Property Owners
Get a Free Rental Analysis
No sales call… just a detailed analysis delivered to your inbox within 24 hours
Ready for us to help you?
Let us know what we can do to answer any questions you might have.